Insta BioAnalytik offers laboratory instrumentation, reagents and services for the scientific and medical communities.
Partnering leading manufacturers in different disciplines, we offer
Infinite PossibilitIes
to advance research timely and cost-effectively.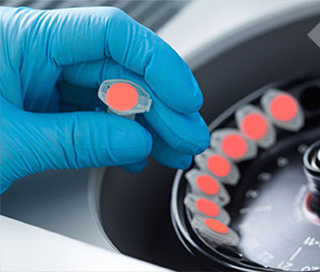 Laboratory
instruments
We offer a wide range of instrumentation, covering the areas of analytical measuring technology, biotechnology and microbiology.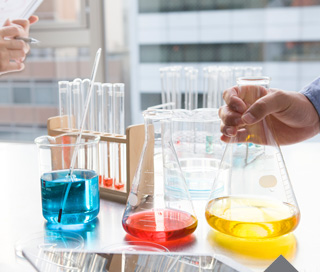 Services
& Support
Through our service division, Servability Engineering, we carry out after-sales support and preventive maintenance care.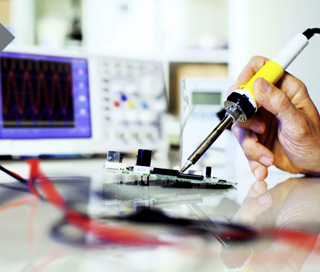 Laboratory
CONSUMABLES
From disposable pipettes, beakers, cuvettes, gloves, tripods, jacks, spatulas and forceps; find all your laboratory consumables requirements here.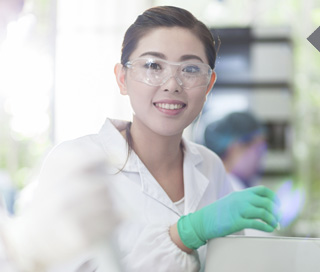 News
Read about the latest press releases, product launches, new applications and other updates.