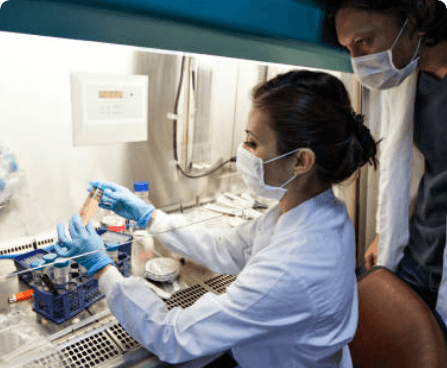 Lower cost without lowering transfection efficiency & viability
16 April 2021
NEPA21 Electroporator is a cost-effective solution for high transfection efficiency and high cell viability, even for difficult-to-transfect cells.
Achieving high transfection efficiency and cell viability at the same time has been a major challenge in gene transfer, especially involving difficult-to-transfect cells. Standard electroporator instruments which are not costly, often are ineffective and do not yield satisfactory efficiency and viability. Higher specification instruments come with a higher price tag and may require special reagents to guarantee satisfactory results.
Find out below how Insta bioAnalytik helped a customer achieve remarkable transfection efficiency without involving high investments.
"As a molecular biologist working with human embryonic stem cells and neuronal differentiation, transfection is a main tool to conduct my studies. When we were first looking for a transfection machine, we tried most brands of electroporators in the market and some liposome-mediated transfection methods. All turned out to be disappointing – with maximum efficiency only around 45-50%. Finally, we tested the NEPA21 with human embryonic stem cells, teratoma cell lines and primary keratinocytes. We obtained 85% transfection efficiency!" said Dr Nama. He also added that cell death could be an issue at times for some cell lines but it could be overcome by adjusting transfection parameters.
NOTE TO EDITORS

Dr Shrikant Nama

"The good thing is that we do not need to invest a lot in additional reagents. Just cuvettes & media work! This has since been the routine transfection method in our lab."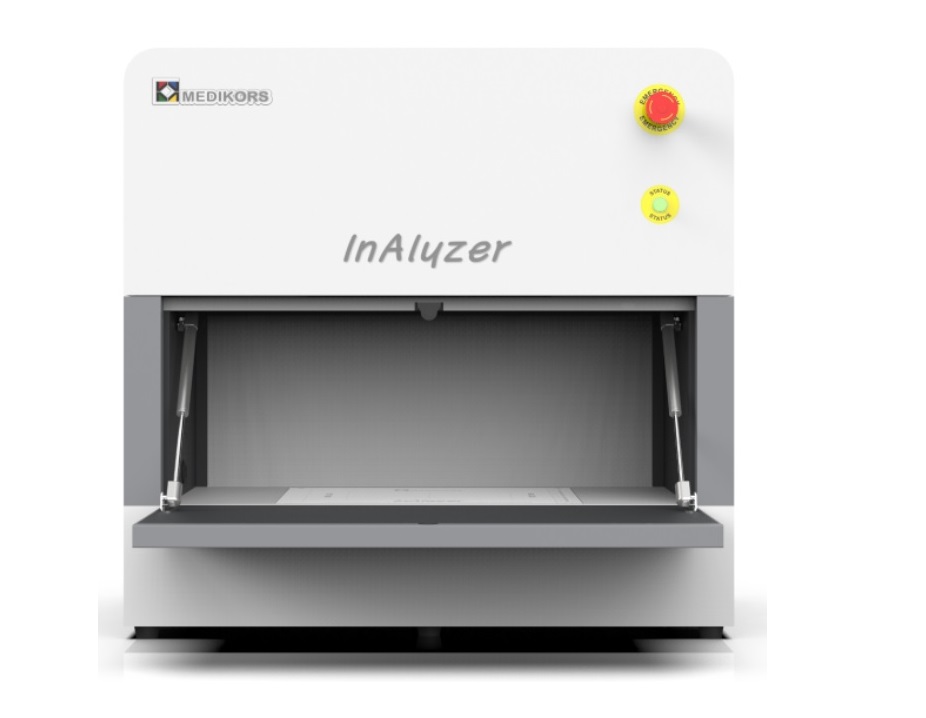 16 April 2021
InAlyzer - World's first 108-µm body composition analyzer
Use of high-resolution dual-energy X-ray Absorptiometry (DXA) for bone mineral density and body composition analysis
learn more